This Bike Helmet Earmuffs Free Knitting Pattern are a great way to keep your ears warm while biking! Make one now with the free pattern provided by the link below. One of the worst things to happen during biking is when your ears get cold, and you can't seem to do anything about it. Most of the time, hats don't fit under the helmet, and safety is always first. These earmuffs allow a comfy and snug fit and will keep your ears nice and toasty. These work especially well in the winter time.
Check out this pattern: Knitting Needle Case.
Buy these earmuffs from Amazon if you don't want to knit: Bike Earmuffs.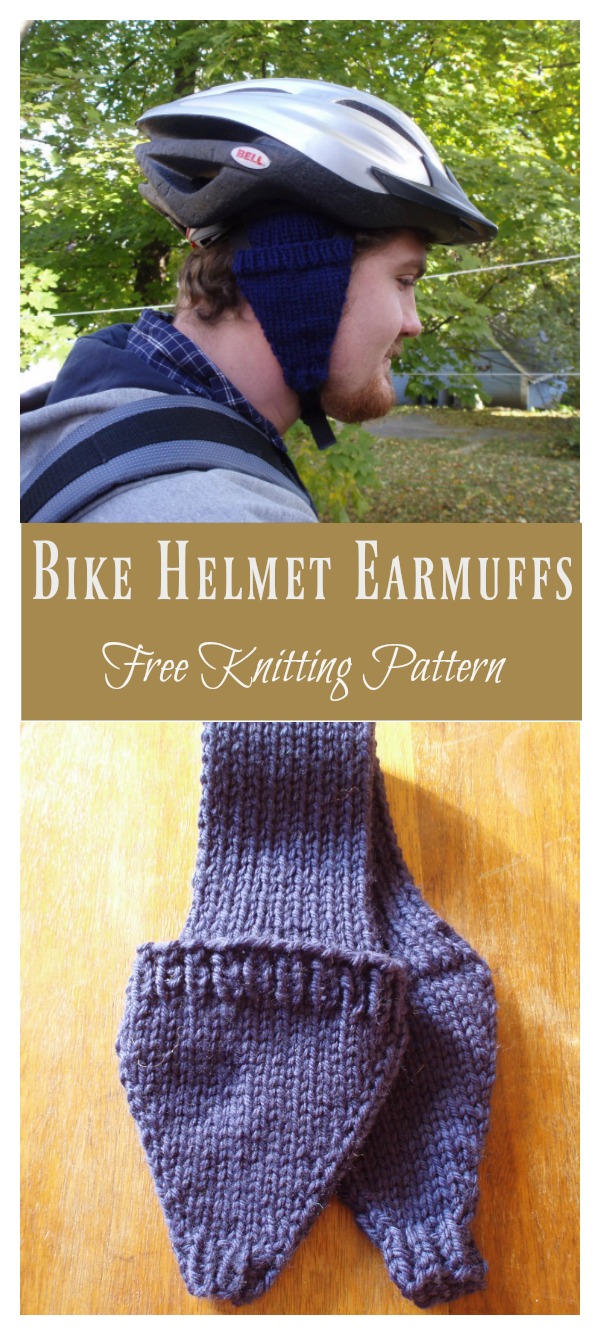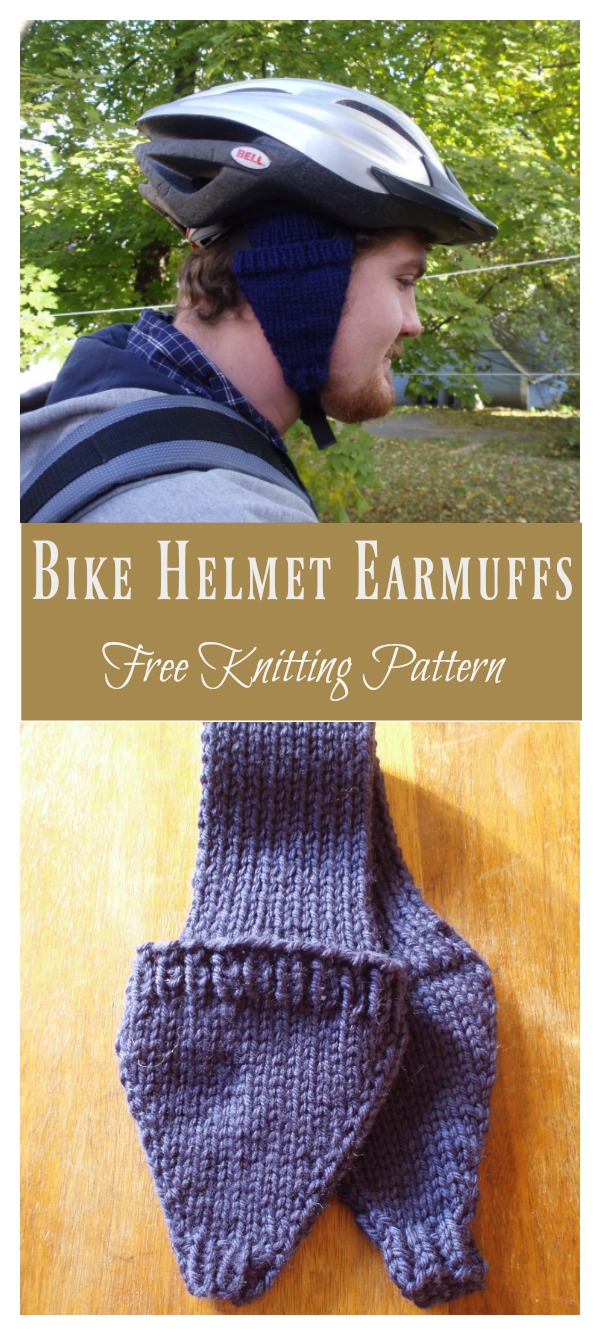 Click below link for free pattern…