A knitted stuffed toy can be an original gift for any holiday or family celebration. With this Stegosaurus Dinosaur Free Knitting Pattern, you will be able to make a plush stegosaur.
Crochet your own cute Stegosaurus Dinosaur a very cool gift for boys and girls! This is not only a great gift for a baby shower but also for baby photography it is a perfect accessory.
This mighty Stegosaurus Amigurumi is just the right size to grab a hold of and cuddle. It keeps little ones comfy and cozy at night. It's sure to become their best buddy, from playtime to bedtime. Thanks below designers for sharing these patterns. The link for the pattern is provided below photo. Happy Knitting and enjoy!
You might also like Camille Teddy Free Knitting Pattern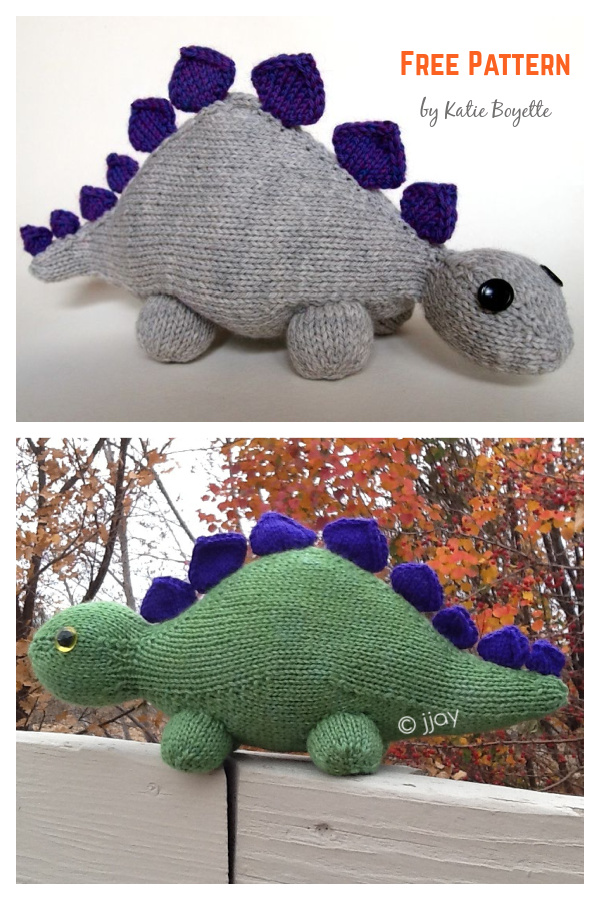 Check out below link for web version free pattern…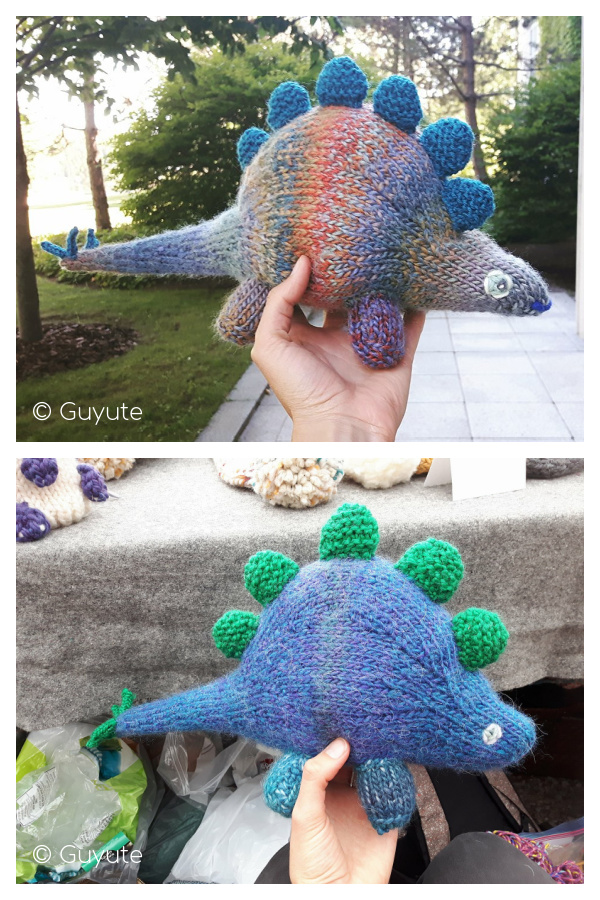 Photo via © Guyute. Check out below link for web version free pattern…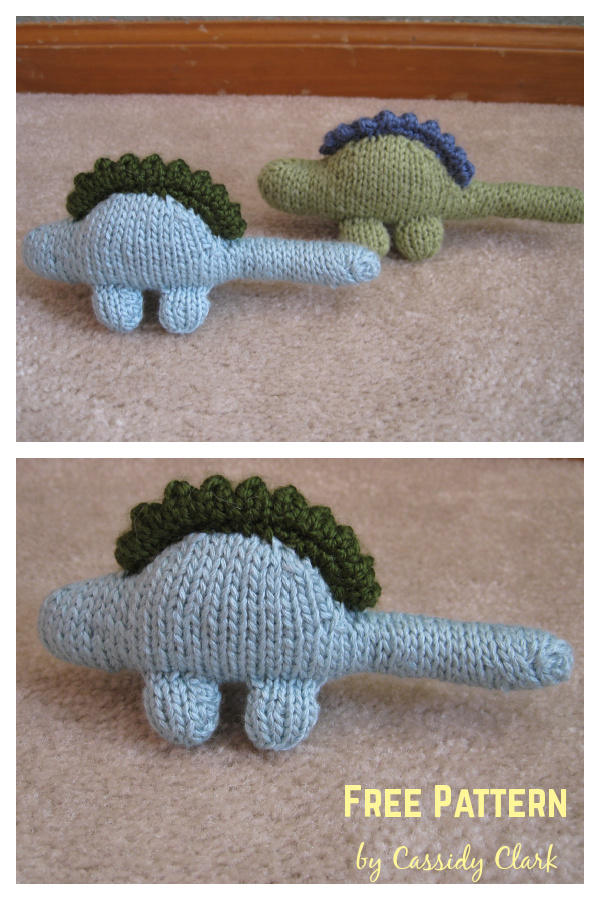 Check out below link for free pattern…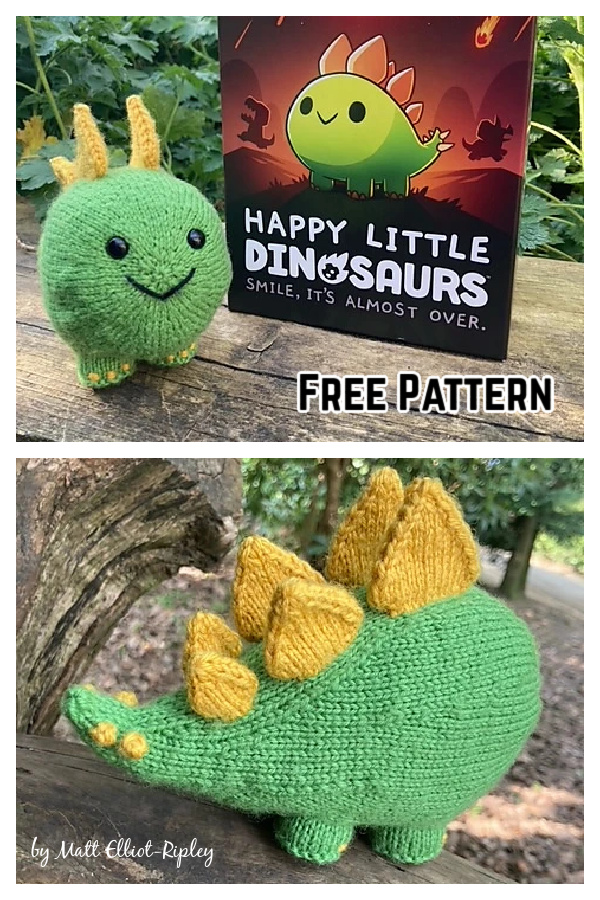 Check out below link for free pattern…