These mini hats will make any Christmas tree stand out this year. The Holiday Mini Hat Free Knitting Pattern is a perfect project for someone looking for a quick and easy holiday craft.
Decorating options for this tiny project are endless. Create a cheerful holiday garland, hang as an ornament or add as a gift wrapping accessory. You can mix and match colors and patterns as you like. This is a great pattern for using up scraps of worsted weight yarn. Thank below designers for sharing free patterns. The link for the pattern is provided below photo. Happy Knitting!
You might also like 6 Candy Corn Hat Free Knitting Pattern.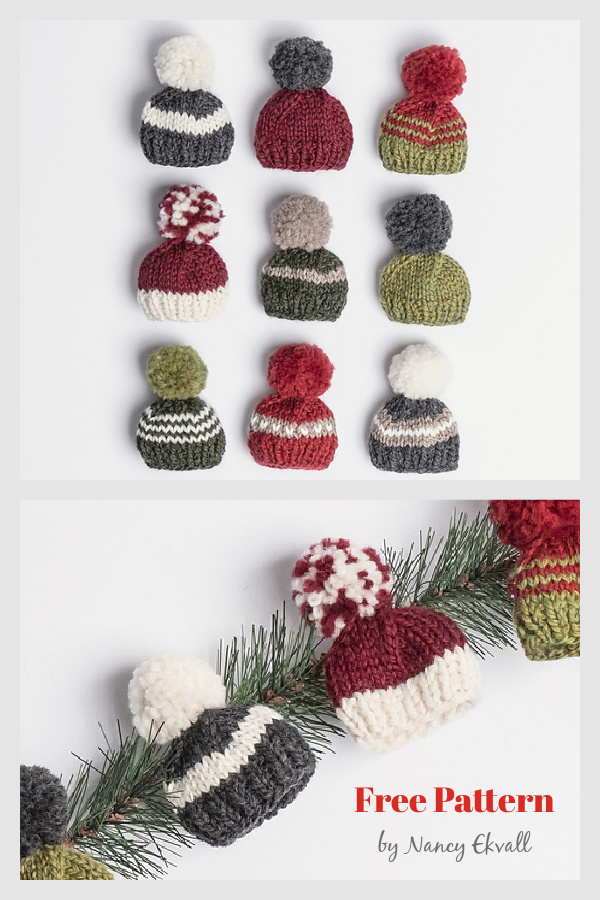 Check out below link for free pattern…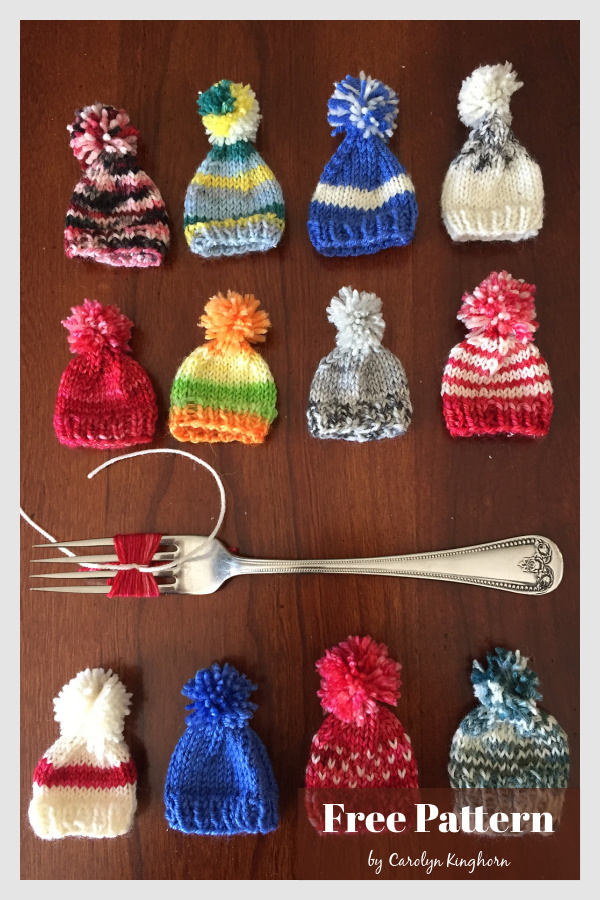 Check out below link for free pattern…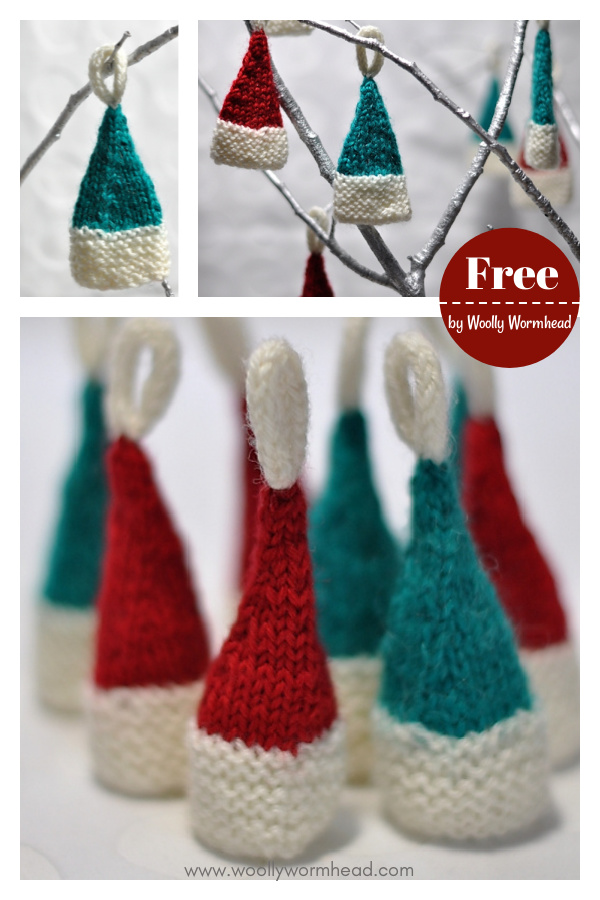 Check out below link for free pattern…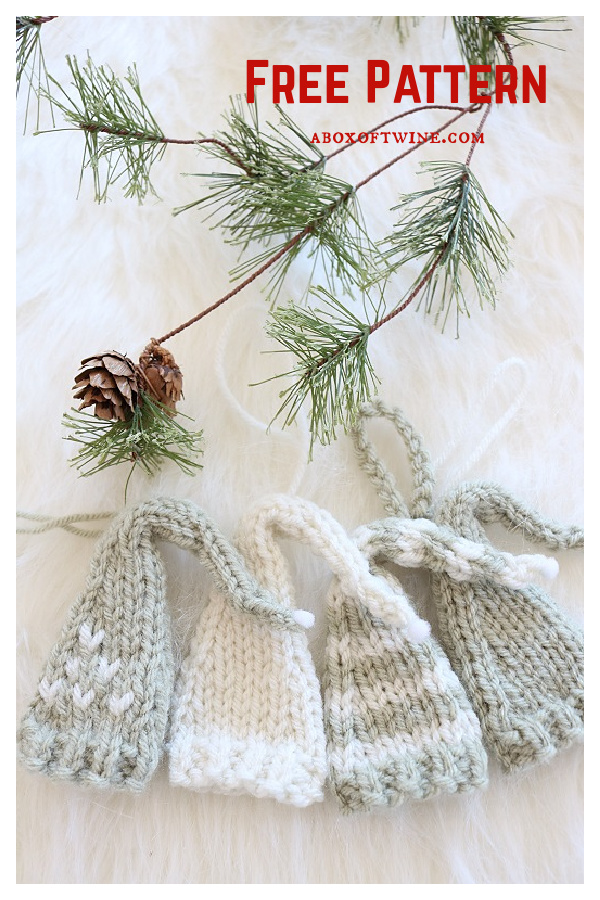 If you need easy-to-read PDF pattern, you can buy from here. Click below link for web version free pattern…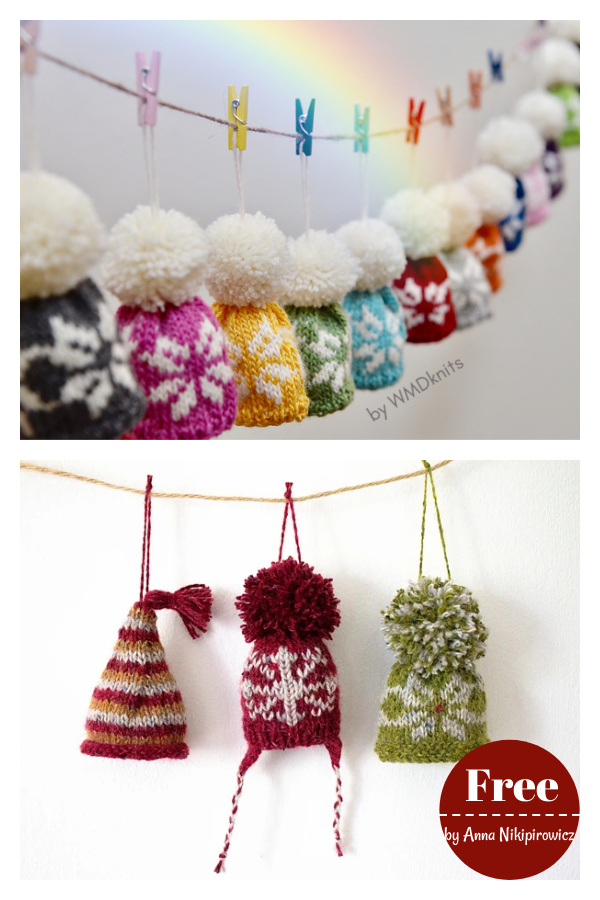 Check out below link for free pattern…