This is the perfect super-warm last-minute winter gift. This Quick Cable Cowl Free Knitting Pattern features large cables and is the perfect accessory for a cold winter day. The cables add interest, but depending on your color choice it can be suitable for men or women.
This is a great introduction to cable knitting if you have avoided it in the past. OR if you are an experienced knitter and want a quickly worked-up cowl then this is a great option.
This fast pattern makes for fantastic gift knitting, and you'll be whipping up cowls for everyone in no time! Thanks below designers for sharing this beautiful free knitting pattern. The link for the free pattern is provided below photo. Happy knitting.
You might also like: 10+ Simple Mittens Free Knitting Patterns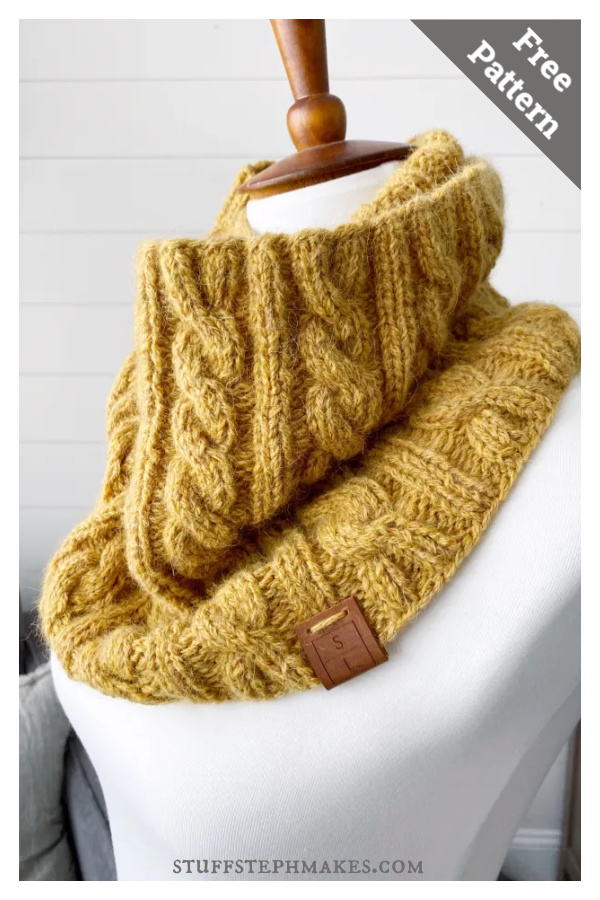 Click the below link for a free pattern…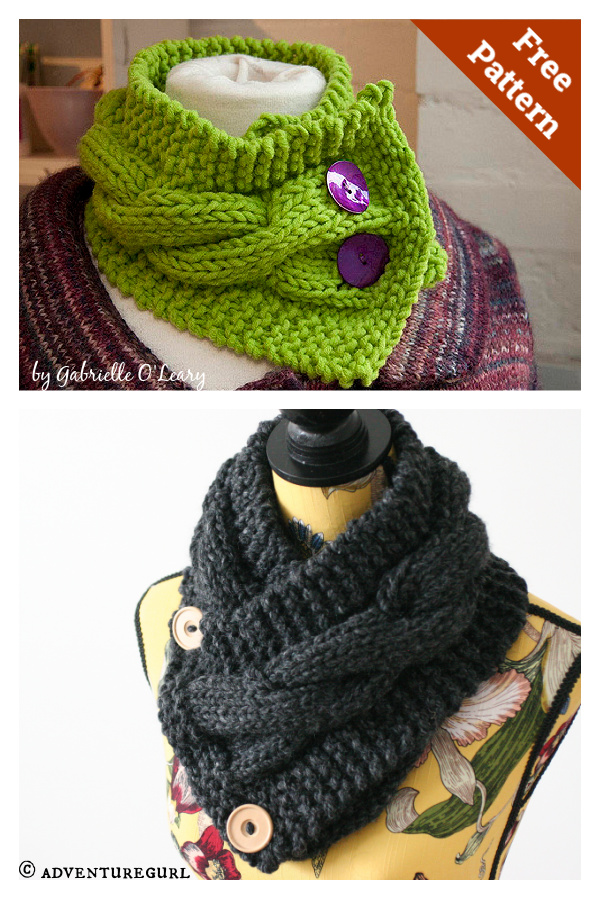 Click the below link for a free pattern…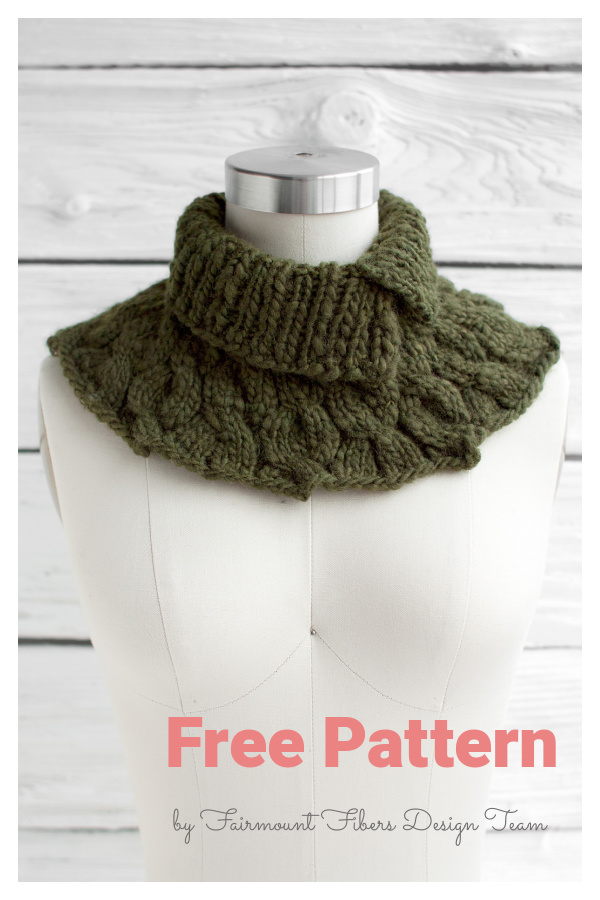 Click the below link for a free pattern…