This Leaf Lace Shawl Free Knitting Pattern has leafy lace design, which goes well with the lightness of the material. It's perfect for the spring breeze, or cool summer nights. A simple rectangle can be styled so many ways. You can wear the shawl around your shoulders or as a lavish scarf; wear the scarf long, Chelsea-knotted, or wrapped around for cowl coziness.
It can be knitted until desired size finishing off after a full repeat of the chart. It can easily be adjusted by adding or subtracting pattern repeats. Thanks below designers for sharing free knitting pattern. The link for the pattern is provided below photo. Happy knitting.
You might also like Sweet Dreams Lace Shawl Free Knitting Pattern.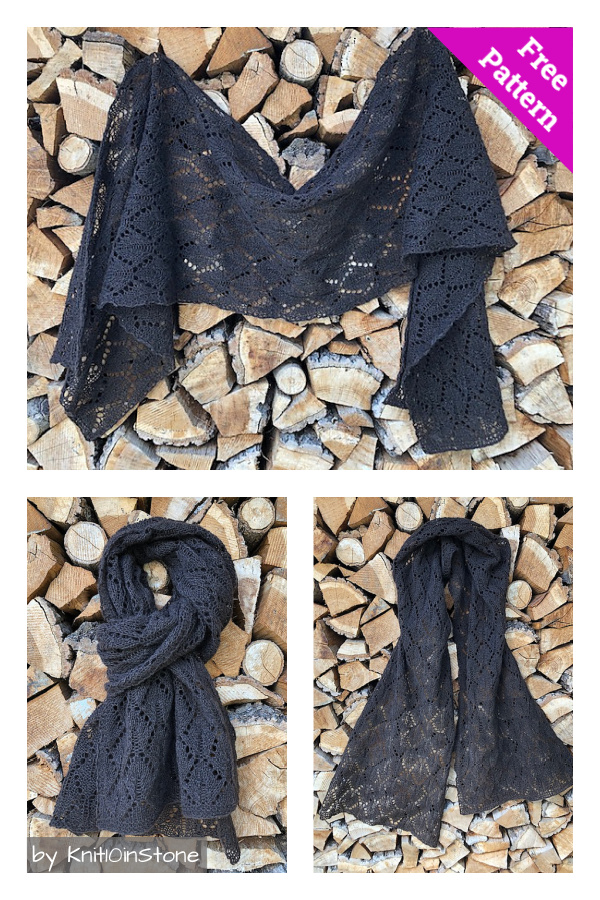 Click below link for free pattern…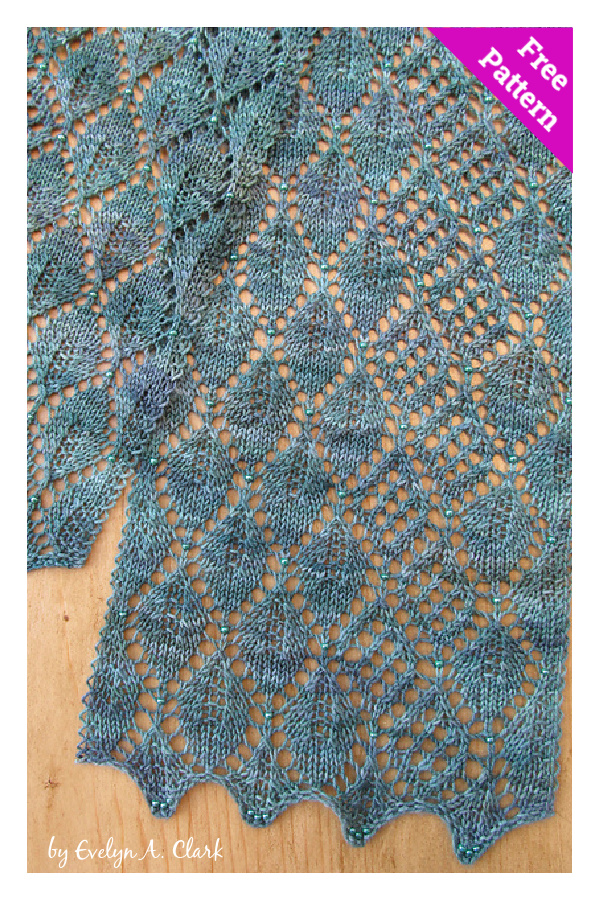 Click below link for free pattern…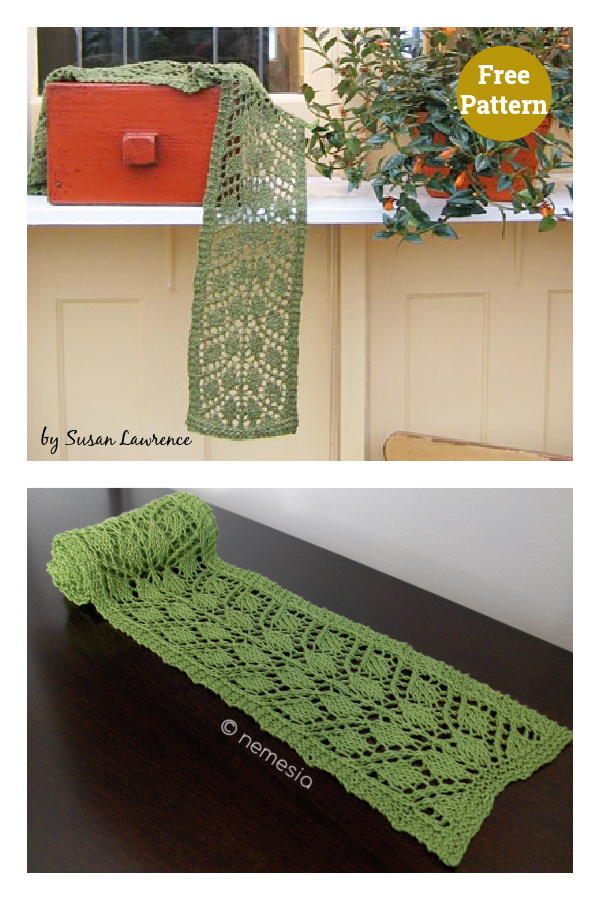 Click below link for free pattern…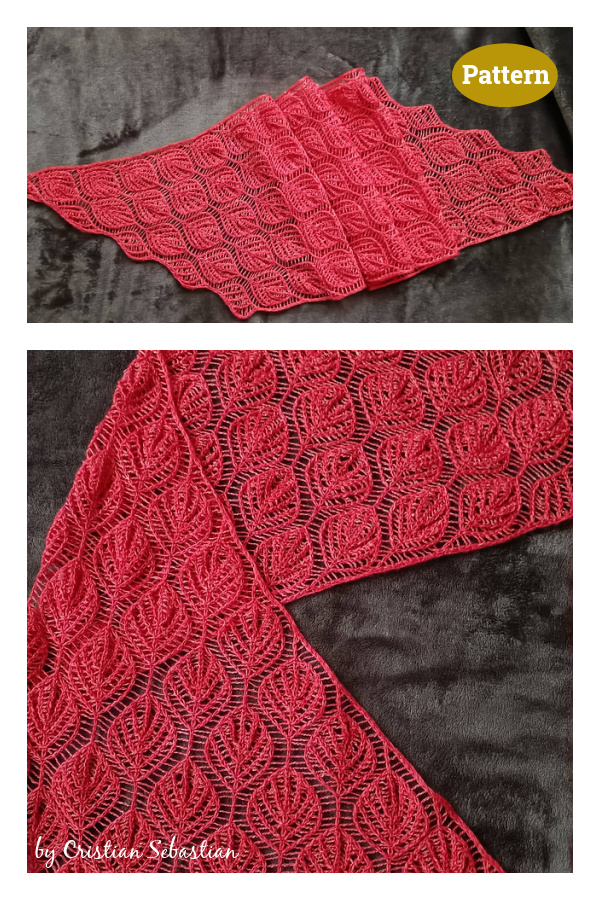 Click below link for free paid pattern…