This Smells Like Decaf Blanket Free Knitting Pattern is a beautiful and simple blanket using an all over lace pattern. It is a completely reversible pattern. It looks exactly the same on both sides. The unisex design makes it a good baby shower gift. It is suitable for both boys and girls, very practical and versatile. Although the pattern looks complex it is actually easy to knit and uses only basic stitches. It's suitable for a beginner with a little experience.
It's easy to make any of the blanket sizes longer by adding additional pattern repeats. Once you have completed this beauty, you will certainly fall in love with it.Thanks The Ink Stained Wife for sharing this free pattern. The link for the free pattern is provided below photo. Happy Knitting.
You might also like Seamless Squares Blanket Free Knitting Pattern.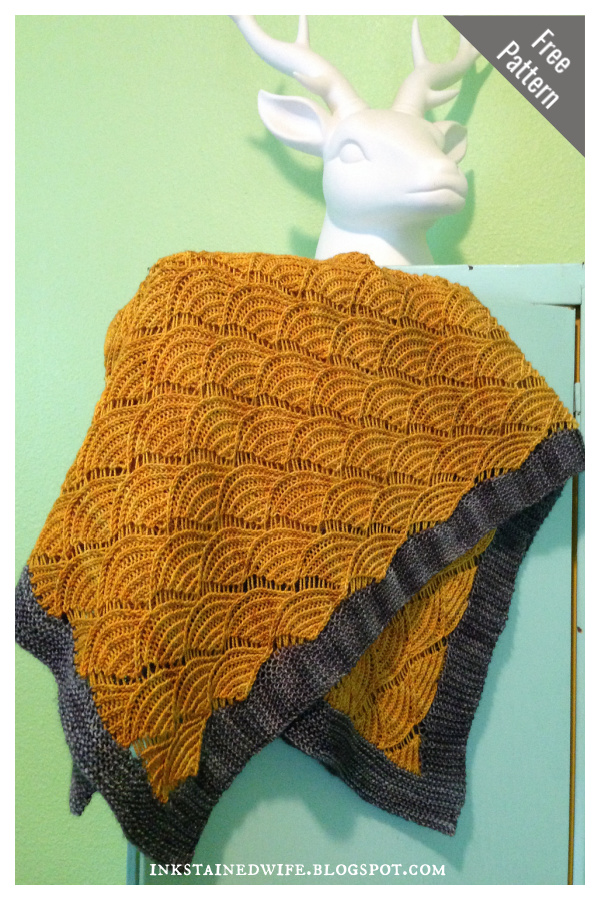 Check out below link for free pattern…