This Knitting Needle Case Free Knitting Pattern is a great way to organize your knitting needles easily! Make one now with the free pattern provided by the link below. If your knitting needles are all over the place and you don't want to have to buy one, what's more appropriate than having a knitting needle case that you can knit! This is a very simple design that can be rolled up for simple and easy storage. This can hold many needles and has 7 needle slots where you can separate and organize your needles.
You may also enjoy this pattern: Slipper Boots with Lace Cuff.
Want to buy a knitting needles case instead? Check this case out: Teamoy Organizer Case for Interchangeable Circular Knitting Needles.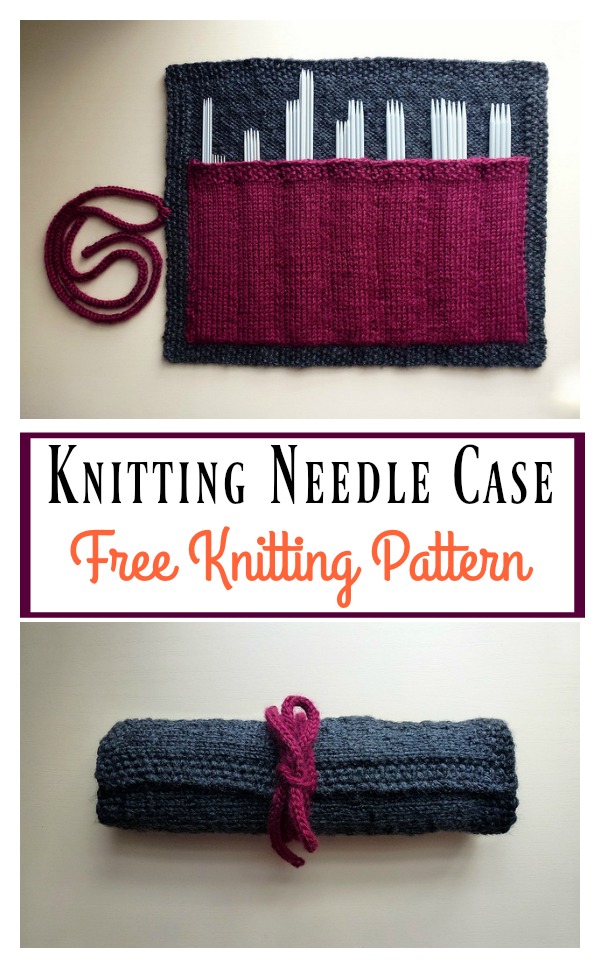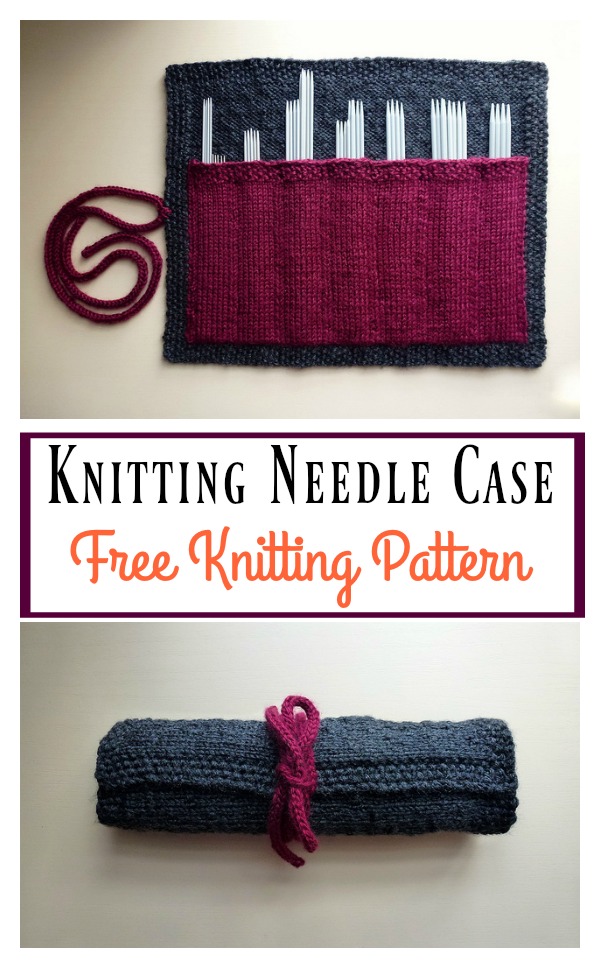 Click below link for free pattern…